Claudia Allwißer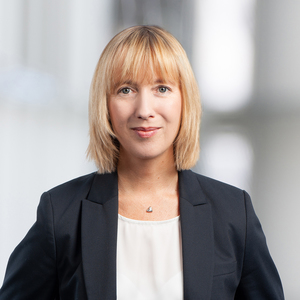 Focus Areas
Technology & Telecom, Financial Services, Industrial, Human Resources, Finance, Career Counselling, Coaching
Professional Experience
Since 1999 in Executive Search, previously at Signium International in Munich. Several years of experience in sales, amongst others as Area Sales Manager Russia/China in the printing industry.
Education
University Degree in business administration focussing on Marketing, University of Applied Sciences Augsburg; Semester abroad on University of Ulster in Northern Ireland.
Systemic Business Coach (SBC)® (dvct)
Personal Interests
Sports, literature, friends, dog
Contact Information
Lilli-Palmer-Straße 7
80636 Munich
Phone: +49 89 242196-22
Fax: +49 89 242196-96
Mobile: +49 172 8463408